About
Welcome to Liftlab Beauty, the ultimate destination where science takes the lead in the world of beauty. We are dedicated to providing you with a truly science-led experience, combining advanced treatments with moments of indulgence.
Elevating
Beauty
Through
Science
At Liftlab Beauty, our unwavering commitment lies in harnessing the power of scientific knowledge to elevate the beauty industry. Our team of passionate, highly skilled and knowledgeable professionals embrace the principles of science-led beauty, continuously staying informed about the latest advancements. Our comprehensive range of services is designed to deliver remarkable results rooted in scientific expertise.
However, our vision extends beyond scientific excellence alone. We understand that true beauty encompasses relaxation and enjoyment. That's why we have thoughtfully created a sophisticated bar within our salon, offering you a space to unwind and indulge in a delightful selection of Champagne, wines and cocktails.
Step into the captivating realm of Liftlab Beauty, where scientific principles shape our approach to beauty and imaginative cocktails add an extra touch of indulgence. Whether you're indulging in one of our science-led treatments or treating yourself to a pampering session, you have the opportunity to elevate your experience by savouring a creative and refreshing beverage from our elegant bar. Immerse yourself in our serene and inviting atmosphere, where tranquillity intertwines with expert beauty care, creating the perfect harmony of rejuvenation and delightful libations. Experience the transformative world of Liftlab Beauty, where innovation, relaxation, and inventive cocktails seamlessly merge to create an extraordinary beauty journey.
Experience the pinnacle of science-led beauty at Liftlab Beauty, where innovation meets indulgence. Let us elevate your beauty journey while you relish a delightful beverage of your choice. Visit us today and discover a realm where scientific expertise and relaxation intertwine, allowing you to truly unwind and rejuvenate in style.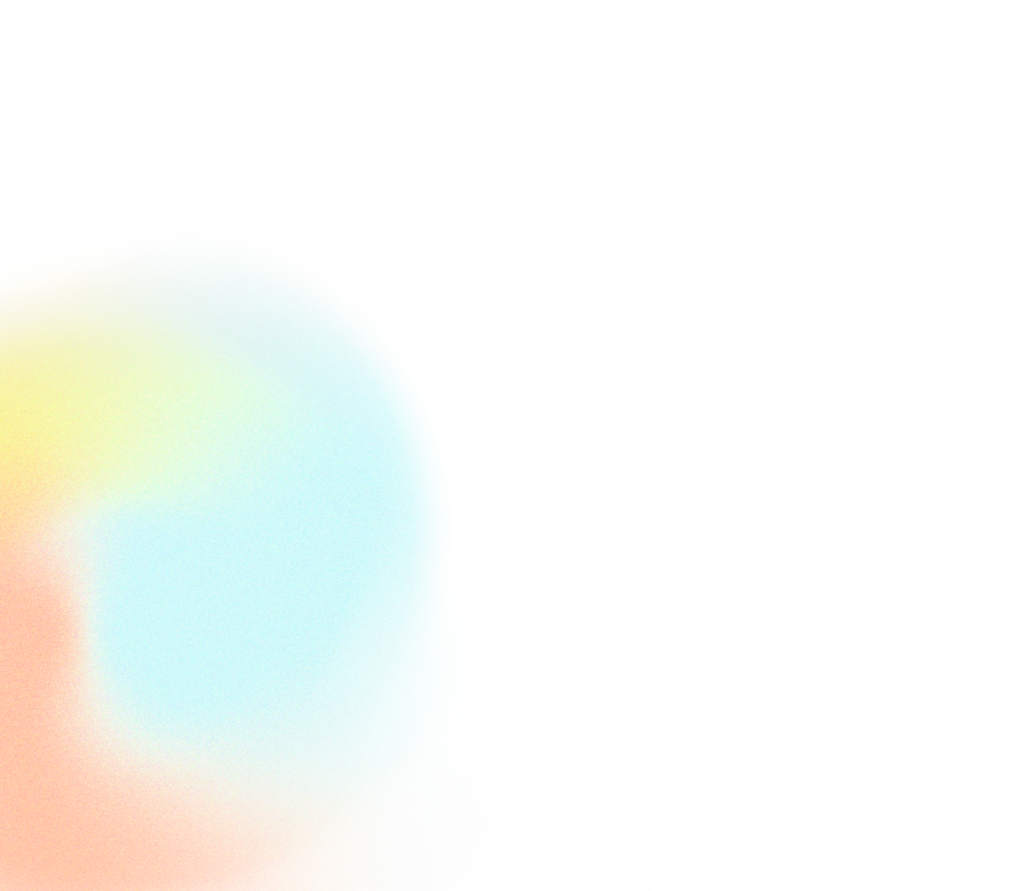 FOR GENERAL
BOOKING ENQUIRIES,
PLEASE USE THE
CONTACT FORM