Lash & Brow Treatments
With a wide range of techniques and products to choose from, you can create a look that is uniquely you. Whether you're getting ready for a special occasion or just want to treat yourself to a little self-care, a lash or eyebrow treatment is a great way to enhance your natural beauty and feel confident and glamorous.
Your technician will work with you to determine the best shape, length, and thickness for your lashes or brows, as well as any additional treatments that may be needed, such as tinting or shaping.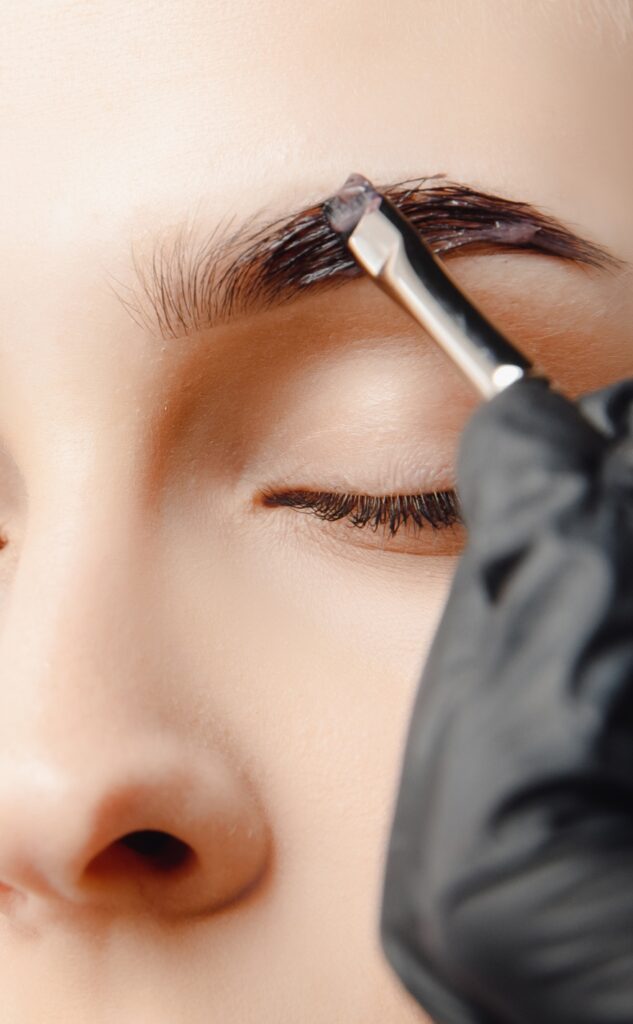 Treatments
CeraLash Lash Lift £60
60 min
Experience the game-changing CeraLash Lift: a revolutionary lash enhancement treatment that delivers stunning, lifted, and voluminous lashes. Say goodbye to curlers and extensions as your natural lashes are sculpted into a beautiful curve that opens up your eyes. Enjoy long-lasting results for up to 6-8 weeks, showcasing effortlessly glamorous eyes without the need for daily maintenance. Embrace the power of the CeraLash Lift and let your eyes make a captivating statement wherever you go.
CeraLash Lift & Tint £70
60 min
Discover the transformative CeraLash Lift with Lash Tint: a revolutionary treatment that lifts and curls your natural lashes while adding depth and intensity with a tint. Achieve stunning, voluminous lashes that beautifully frame your eyes, eliminating the need for curlers and mascara. Enjoy long-lasting results for up to 6-8 weeks, effortlessly enhancing your natural beauty with captivating eyes that make a lasting impression. Experience the power of the CeraLash Lift with Lash Tint and embrace a glamorous look that turns heads wherever you go.
Tinting £15(brows) / £19(lashes)
15 min / 25 min
Enhance your natural beauty with lash and brow tinting. This quick and hassle-free treatment adds depth and colour to your lashes or brows, creating a more defined and polished look. Enjoy the benefits of tinted lashes or brows for weeks, saving time on daily makeup application. Embrace the convenience of tinting and wake up to effortlessly framed features that make a lasting impression. Discover the simplicity of tinting and elevate your natural allure.
Patch test compulsory
All treatments
Take your time to browse through our range of treatments, as we are confident you will find something that perfectly aligns with your needs and preferences.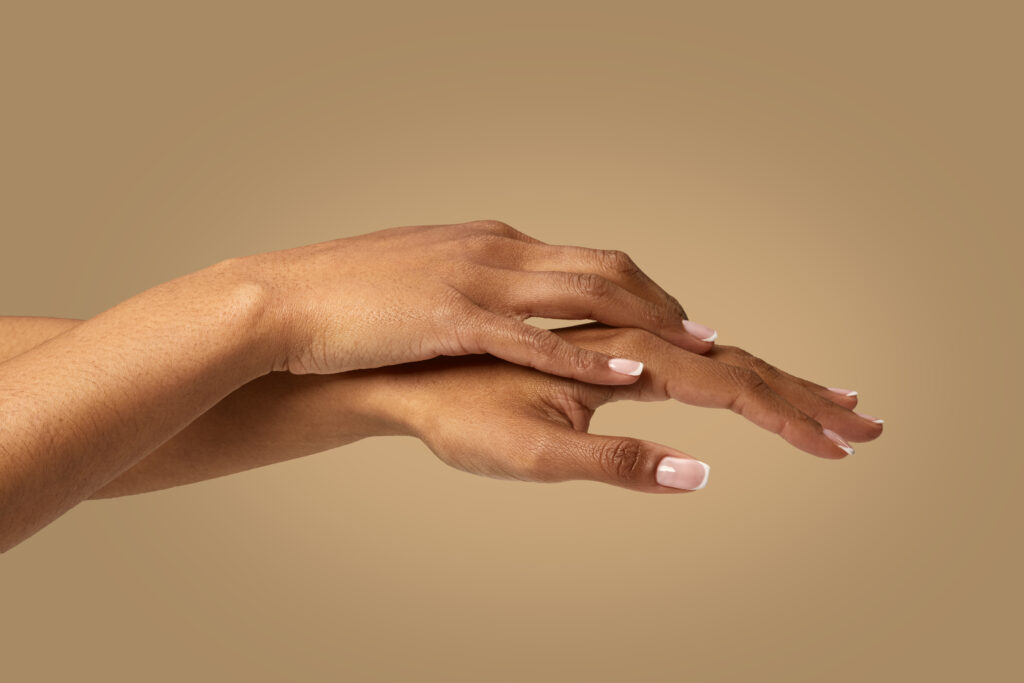 Before and After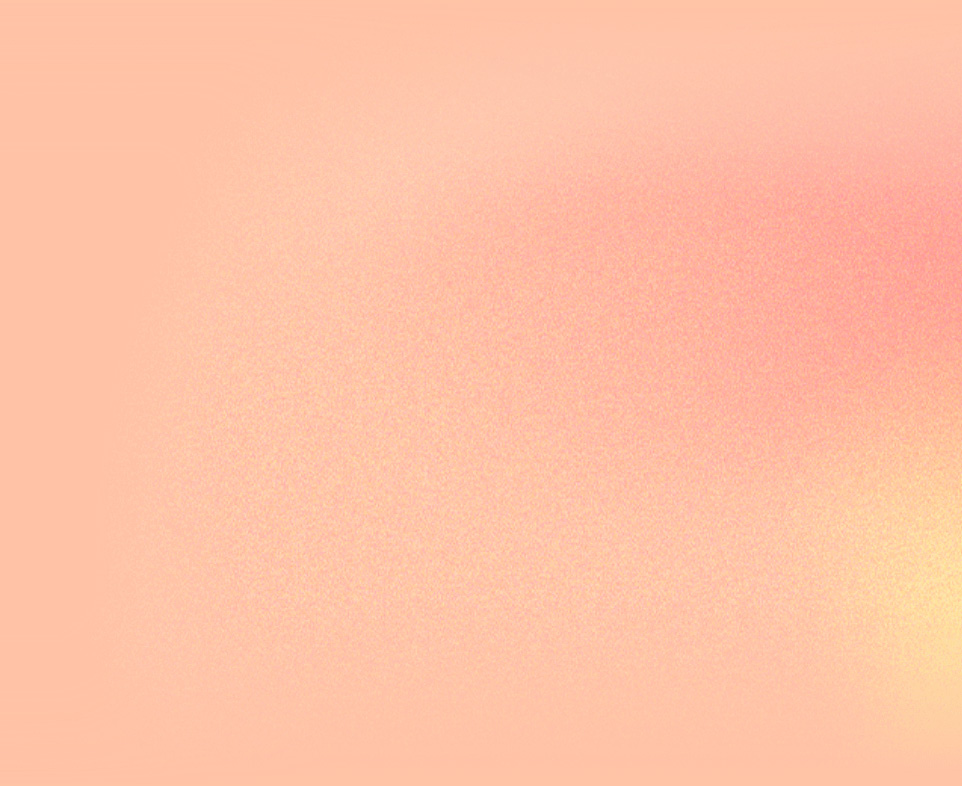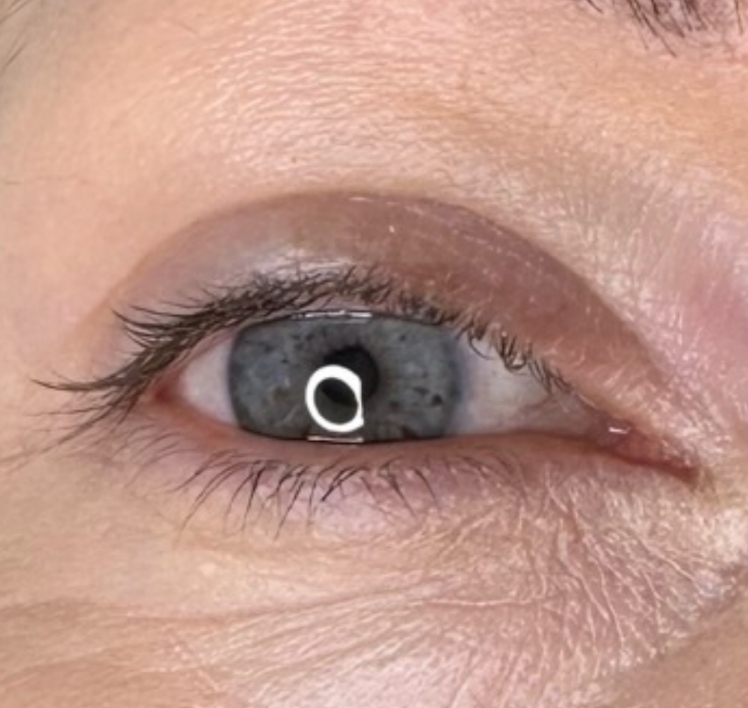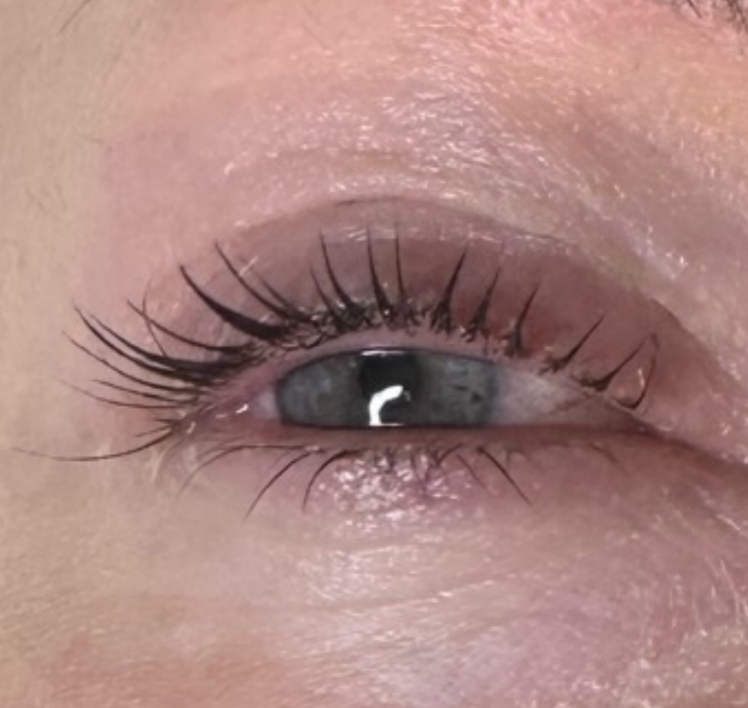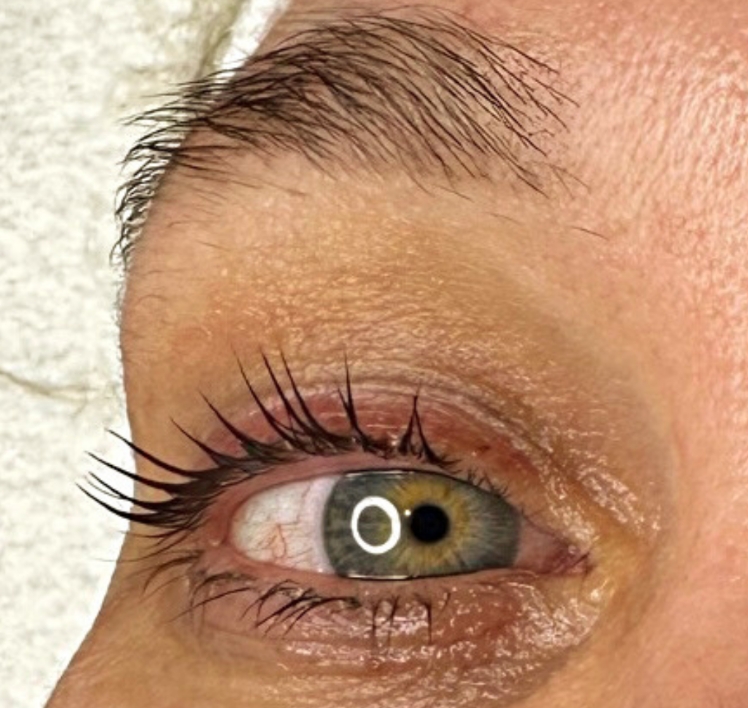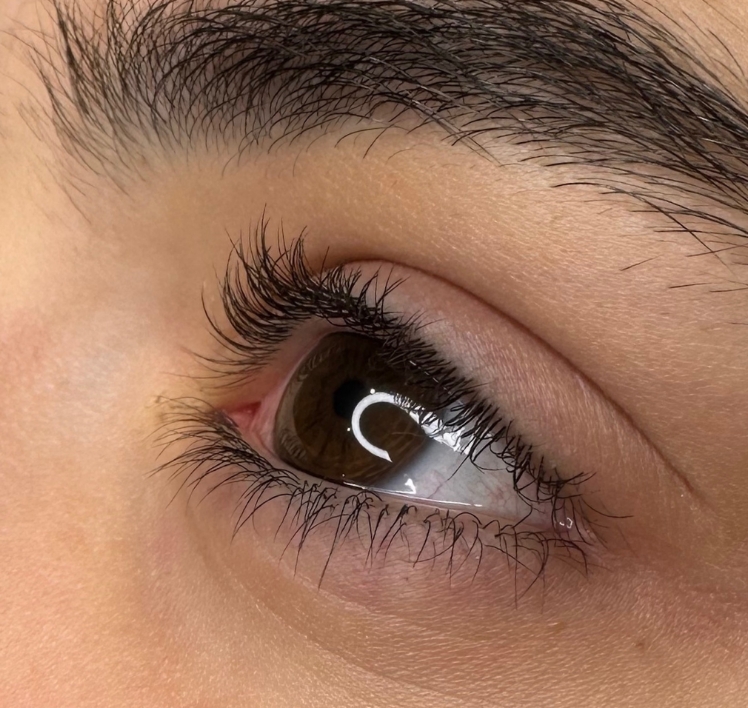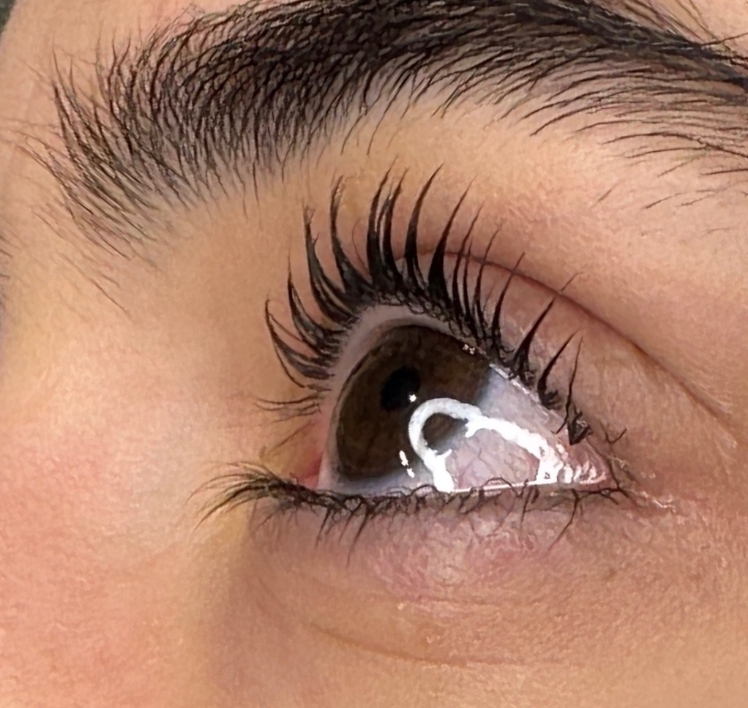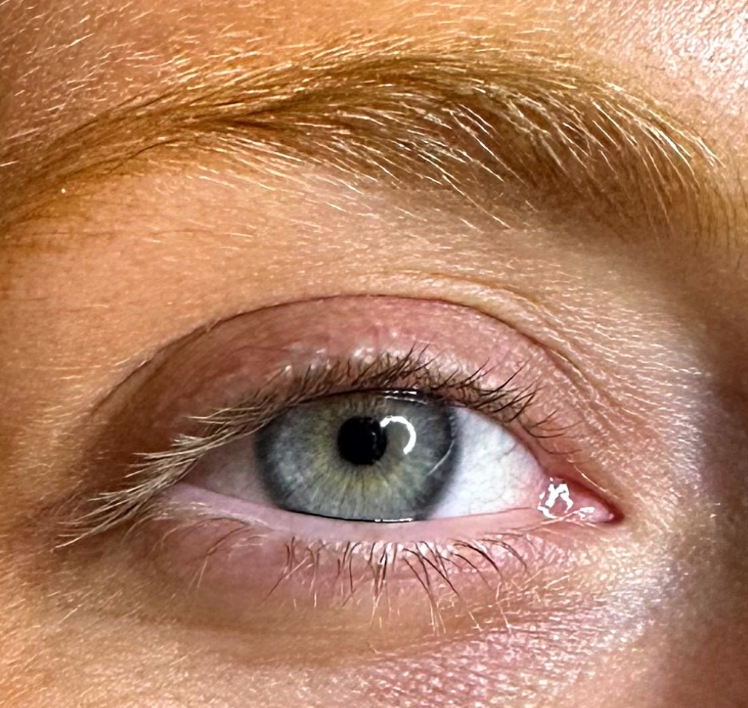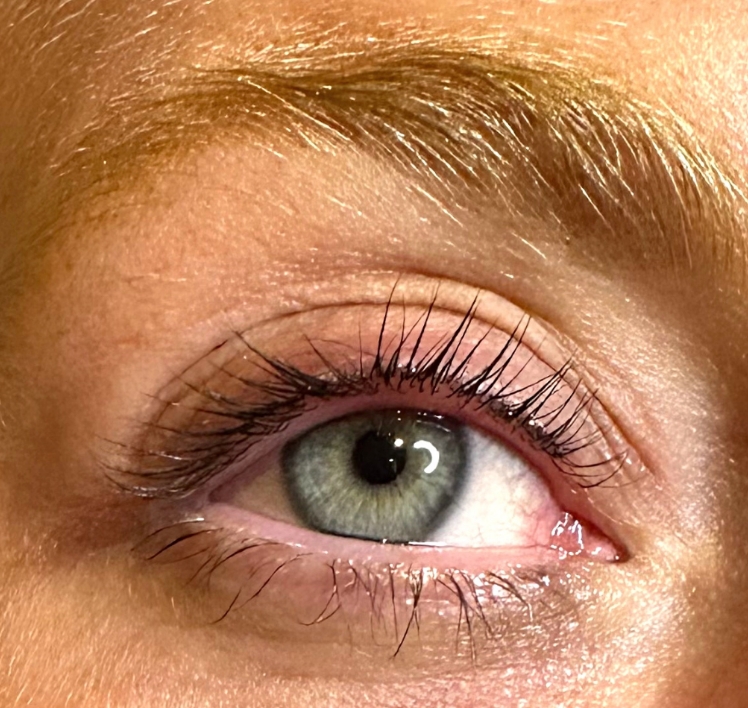 FOR GENERAL
BOOKING ENQUIRIES,
PLEASE USE THE
CONTACT FORM