Body Scrub & Massage
If you're looking for a luxurious and rejuvenating spa treatment, a body scrub and massage is a great option. This treatment combines the exfoliating benefits of a body scrub with the relaxing and therapeutic effects of a massage.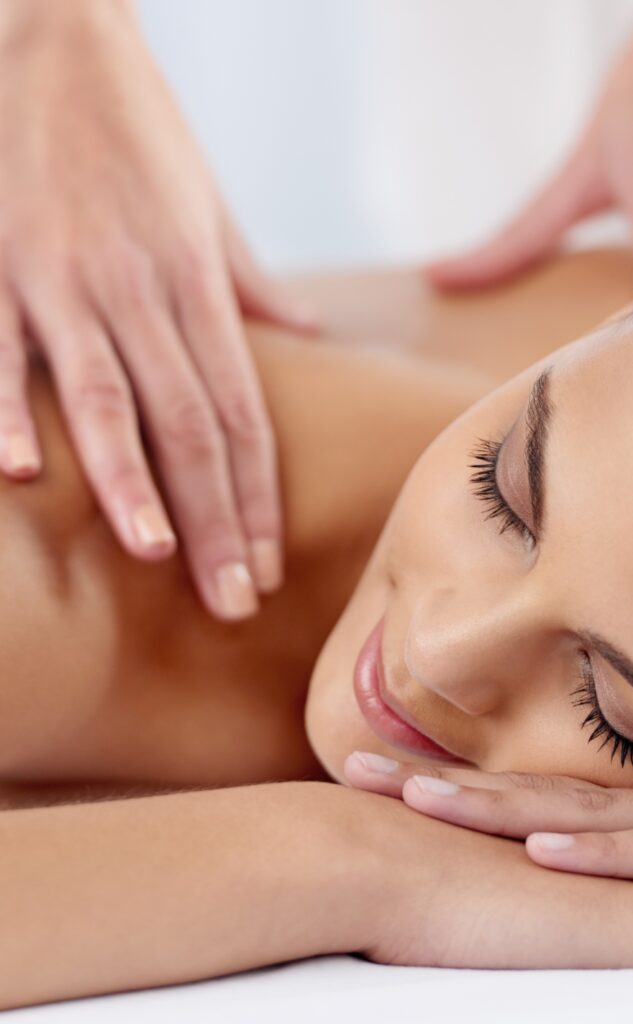 Treatments
Swedish Body Massage £38/£70
30 min / 60 min
Experience the soothing Swedish massage: long strokes increase oxygen flow, release toxins, ease tension, and promote relaxation. Discover the timeless benefits of gentle kneading techniques that relieve muscle tension and improve circulation. Let this rhythmic massage transport you to a tranquil state of rejuvenation.
Indian Head Massage £50.00
30 min
Embark on a journey of holistic bliss as the acupressure points on your head, face, neck, and shoulders are delicately stimulated. This specialized massage technique enhances the circulation of blood, lymph, and oxygen, providing relief from sinus issues, stress, headaches, and facilitating improved sleep. Immerse yourself in a world of tranquillity and experience the transformative effects of this rejuvenating massage.
Deep Tissue Massage £50/£90
30 min / 50 min
Indulge in the ultimate relaxation with our focused deep tissue massage, designed to target specific muscle layers and knots. Experience the soothing benefits of therapeutic techniques as skilled hands apply gentle yet firm pressure, releasing muscle tension and enhancing mobility. Feel the transformative effects of this massage as it promotes overall well-being, leaving you feeling rejuvenated and revitalised.
Body Scrub £85
60 min
Experience the epitome of luxury and nourishment with our indulgent pre-holiday body scrub and oil massage, specially crafted for those with dry skin. Immerse yourself in the opulence of this treatment, as the rich body scrub gently exfoliates and replenishes moisture, revealing a silky smooth complexion. Then, surrender to the heavenly bliss of the oil massage, as it lavishes your skin with deeply hydrating and rejuvenating benefits. This exquisite pampering session will leave your skin feeling supple, radiant, and perfectly hydrated, ensuring you step into your holiday or everyday life with a renewed sense of confidence and blissful glow.
All treatments
Take your time to browse through our range of treatments, as we are confident you will find something that perfectly aligns with your needs and preferences.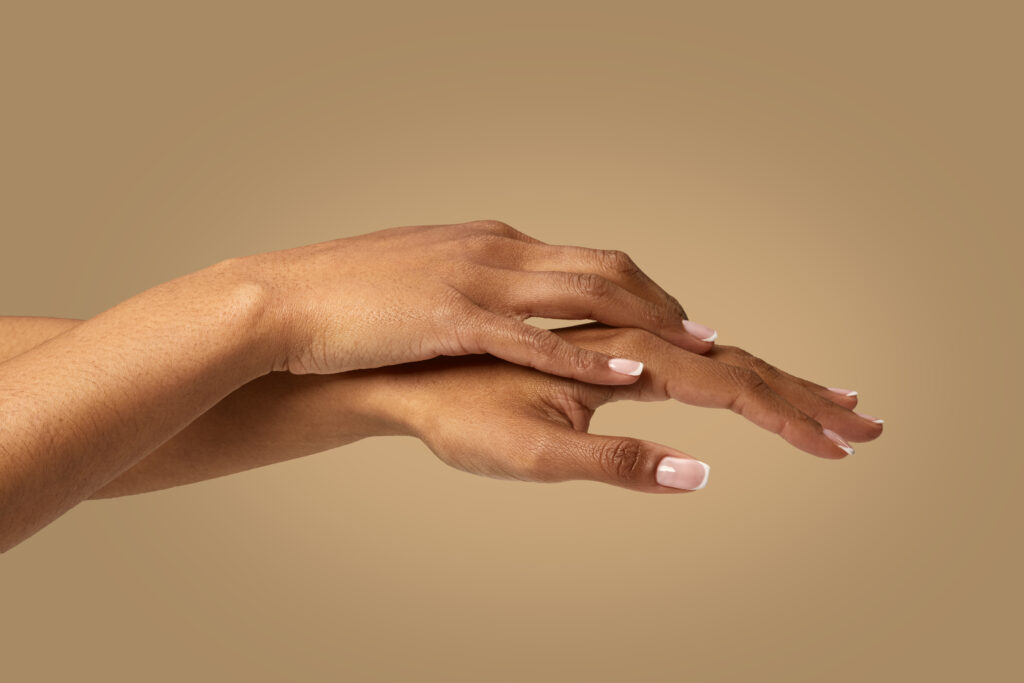 FOR GENERAL
BOOKING ENQUIRIES,
PLEASE USE THE
CONTACT FORM